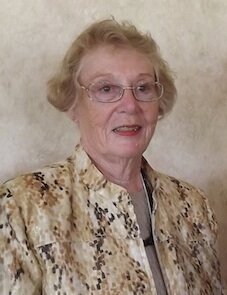 Alice A Moerk
Top Professional of the Year 2018
A trained musicologist and keyboardist, Ms. Moerk is a graduate of Carthage college, Ohio University, and West Virginia University. Acknowledging the diversity in the musical world, Ms. Moerk specializes in medieval and 20th century music. She has worked with notable performers such as Duke Ellington, Thomas Canning, Ernst von Dohnanyi, and Pauline Olivers' Deep Listening. Deftly blending old and new, Ms. Moerk creates new music while still adhering to tradition. Drawing inspiration for the natural world, Ms. Moerk's pieces play with various aspects of humanity from the humorous to the tragic, from the inane to the inexplicable. Additionally, her opera Alianor, a biography of Elanor of Aquitaine, is available for purchase on DVD.
In addition to her musical works, Ms. Moerk is also an author. Among her more notable works are The Piper from T'P'S'L, Ain's Song, A Bag Ladye's Tayle, The Waters of Lethe, Silent Signals, Shattered Mosaics, and a children's novel, Jackie The Sailor Boy. Both The Piper from T'P'S'L and Ain's Song have been recognized by the National League of American Pen Women Inc.
Currently, Ms. Moerk resides in Florida where she enjoys being a composer and a free-lance writer.